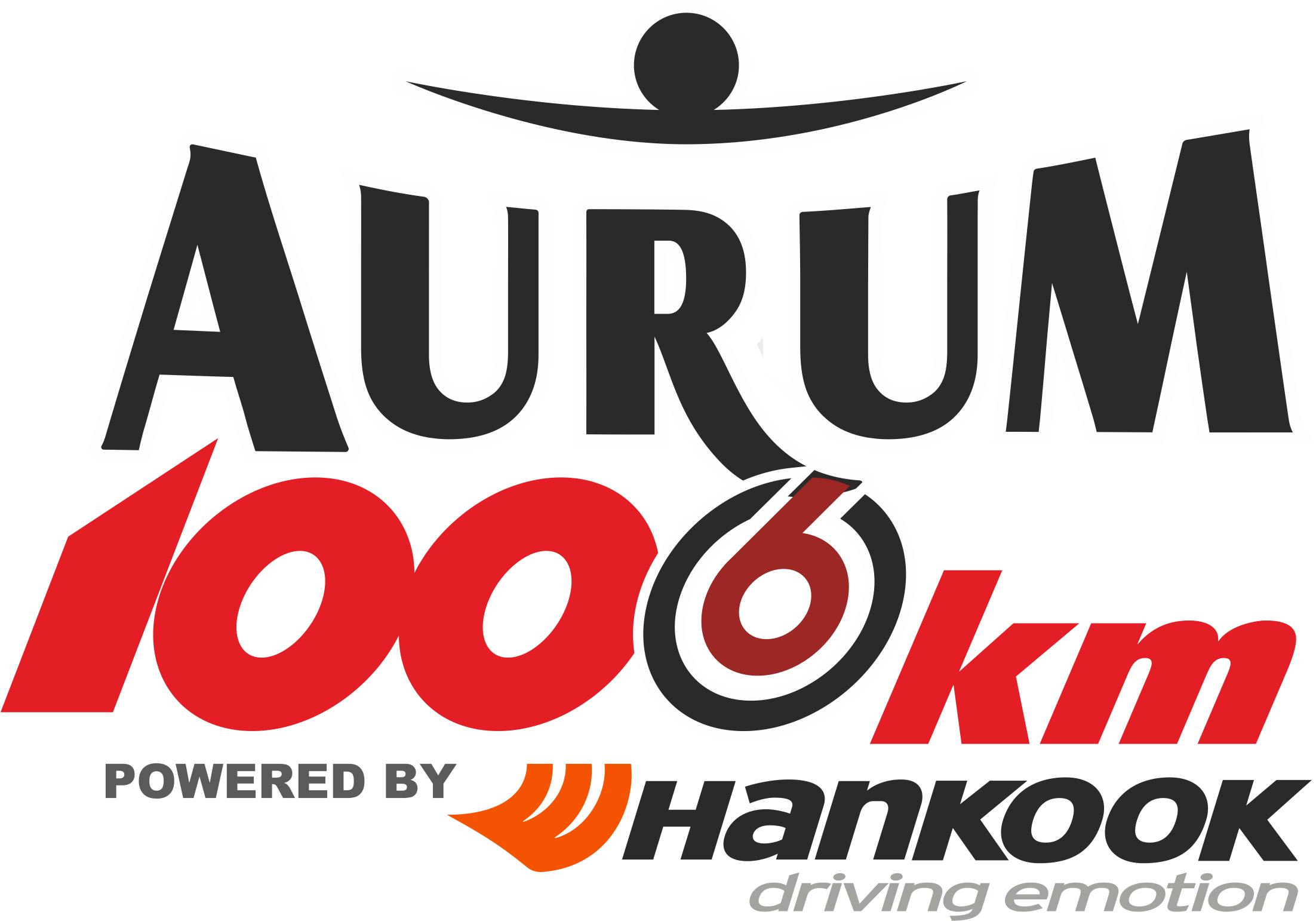 Opportunity to see:
Drag Show
For the first in Lithuania there is going to be Bracket drag race. The race is really popular in the USA. For Bracket drag race the most important part plays not the car or speed, but the skills of the driver. Toyota Yaris can beat BMW M3 or any other car. How is it possible?
The driver will drive 1/8 mile distance with no time restrictions. The time limits sets the driver himself, the more exact time to the set one will drive - the higher the place. The big part plays the reaction of the driver to the green light. 
Anyone can take part for the Bracket drag race. Sign up and show Your skills!
Smoke Masters – diesel car class.
King of Street – street car class.
Supercars – exceptionally fast car like Porsche, Ferrari, Mercedes-AMG, Audi RS class. We hope to see Tesla as well.
Sports Eliminator – it is especially for drag prepared car class.
Drift – "Gera dovana drift"
For three years in a row 1000 km race spectators are surprised by the smokes and sounds surrounding Palanga viaduct. 
If the first year people did not know what was happening, now they certainly know that is Drift championship drivers. By mere distances from the partitions of the track they create a great show for the spectators. 
The event is watched only a few meters away so the feeling is always overwhelming. People can almost see the fascinating looks of dedication in drivers eyes. The scratched car is so common like coffee for breakfast. 
"Gera Dovana Drift" is coming back to Palanga and will charm the spectators with one of the greatest events. 
The strongest, fastest cars, dedicated drivers and, of course, the emotions that will be relived once again this year!
2018 "H2auto" slalom championship 4th Qualification
In the middle of the summer, drivers will compete not only in 1006km race there are going to be more competitions in other auto sport areas. There is going to be "H2auto" championship's 4thqualification in the "Aurum 1006km powered by Hankook" race.
Every driver, who has a valid driver license and a properly prepared car, will have a chance to participate in slalom competition. All of the contestants will be divided into 5 categories according to the power of their cars:
"SGC1" with 1600 cm3 engines. 
"SGC2" engines between 1600 cm3 and 2000 cm3
"SGC3" with engines 2000 cm3 – 3000 cm3
"SGC4" with even more powerful engines.
"OC" category is among self-adjusted and modified cars. 
"Hankook Juta Autotest" –  "Aurum1006km powered by Hankook" for every taste!  To feel the rush of the Start position, to become friends with all the famous drivers and to even leave a mark in 1006 km race history is possible for everyone! All you need is a technically proper car, driver's license and of course – big smile! The amount of drives is unlimited and the fastest drivers will come up on the"Aurum1006km powered by Hankook" stage with the race winners.
4 best drivers in their class will win – 100  € "Juta" checks.
Drive here and win!
1006 km – is a touring car and GT endurance racing event held annually in Lithuania, at Palanga circuit , two kilometers away from the resort town of Palanga. The race was first held in 2000.
Classes: 
"A1600" – engine capacity up to 1600 cm3
"A2000" - engine capacity up to 2000 cm3
"A3000" - engine capacity up to 3000 cm3
"A3000+" - engine capacity up to 3000 cm3
"TCR" – sports cars made according to  TCR International Series requirements and 1000 km race bulletins.  TCR cars will participate in the overall tournament as well as TCR one but not in the A3000+ category. 
"GT" - (Porsche GT3 Cup, Porsche RSR, Ferrari Challenge, all previously or now homologated FIA GT3 or GT4 class cars and all cars with more than 6 cylinder engines/ or more than 4500 cm3. Also, cars which classify in GT category but was not made for races according to FIA homologation. For example from a simple car transformed into a race car (Porsche, Ferrari and etc.)
Tent camps – where tents can be built and also there is going to be relaxation area as well as places for bonfires. 
Movie nights – after all the buzz on the track You can relax on the grass and watch films under the night sky.  
On Saturday the track is dedicated only to 1006 km race. On stage, we will have DJ sets and live music.